Our latest key plans and reports are listed at the top of this page, other recent documents are listed by date under these documents. 
Use the search menu (left) to apply a filter to list other documents published by the West Coast DHB, including our annual reports, annual plans and strategic plans. Each document has a document type, a summary, and topics and tags associated with it.
You can apply the search menu filters including date range, document types and topics, and also use the links on document pages to find groups of related documents.
8 documents for "Annual Report".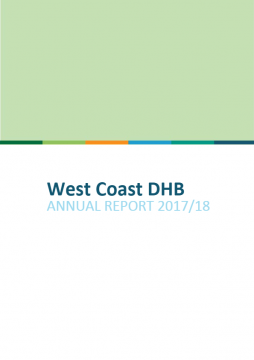 West Coast DHB's yearly report to the community and staff, documenting its activities and finances in the previous financial year.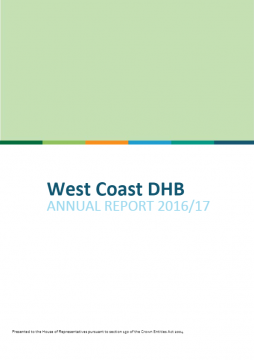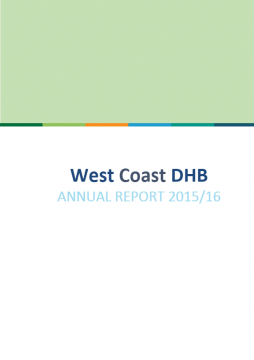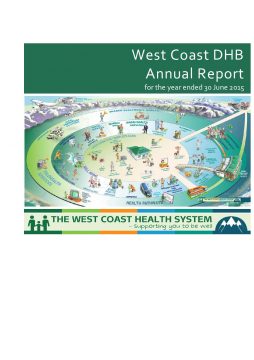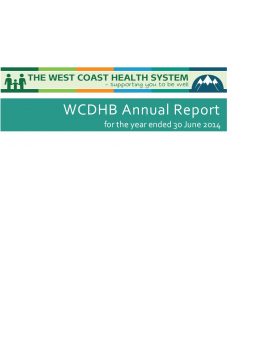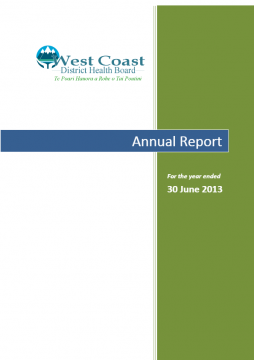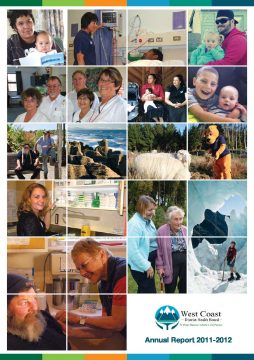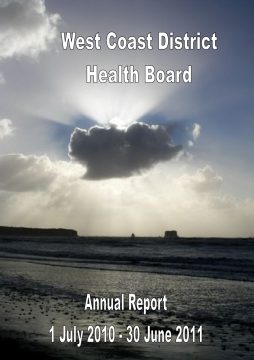 Showing 1-8 of 8 results, page 1 of 1.
Page last updated: 14 March 2019