6 documents.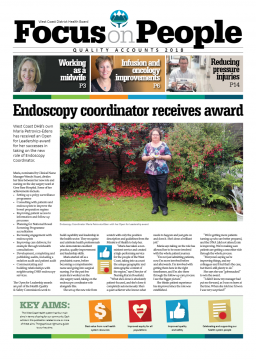 Focus on People is West Coast DHB's special newsletter, published at the end of every year.
This special 2018 edition once again shares with our wider community special achievements and stories on the beautiful West Coast of New Zealand's South Island.  We invite you to all celebrate with us!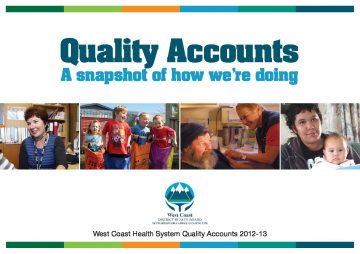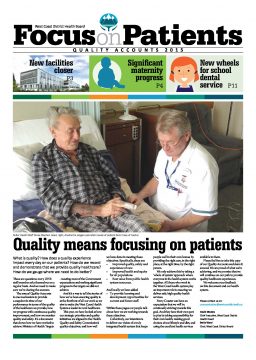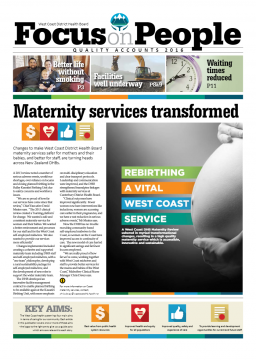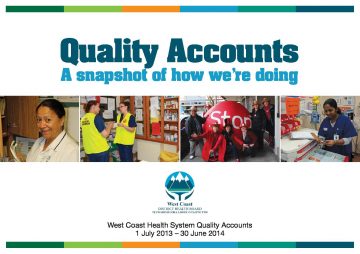 Showing 1-6 of 6 results, page 1 of 1.
Page last updated: 18 December 2018