1 document.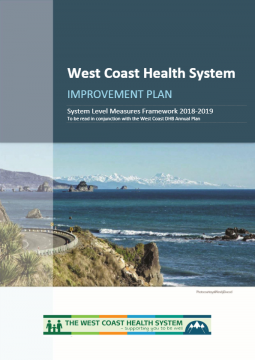 The System Level Measures Framework was introduced by the Ministry of Health in 2016/17 and encourages a system-wide approach to improving health outcomes.
It presents a core set of national outcomes for the health sector to strive towards with the opportunity to identify a set of local contributory measures, aligned with each of the national outcomes.
Showing 1-1 of 1 results, page 1 of 1.
Page last updated: 5 December 2018