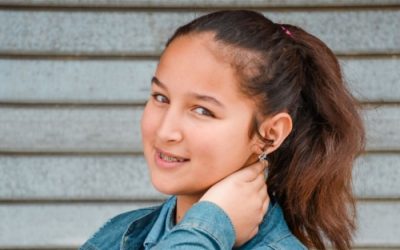 Do I need braces? And other questions for teenage teeth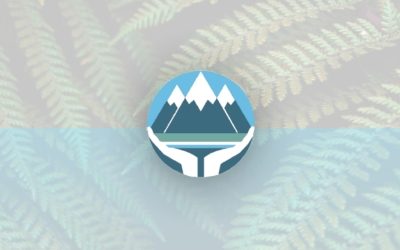 Eight of the most common ways kids get injured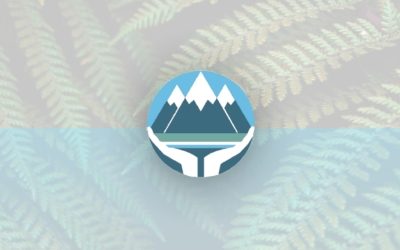 Free hearing checks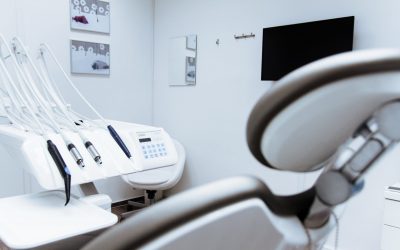 Get free dentist visits while you can
Good-looking smiles are easy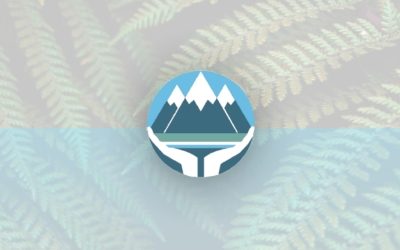 Help for children whose parents have a mental illness or addiction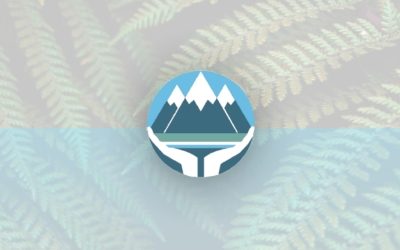 How to talk to your kids about puberty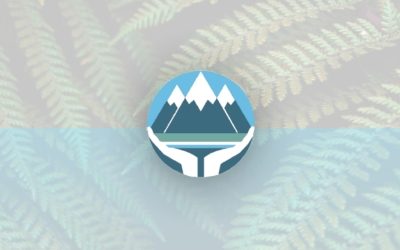 Immunisations: Get them now, get them free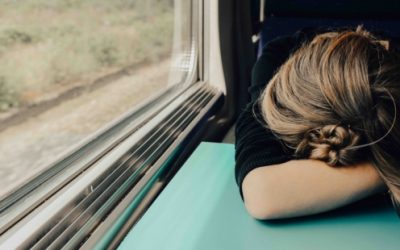 Is your life getting in the way of sleeping?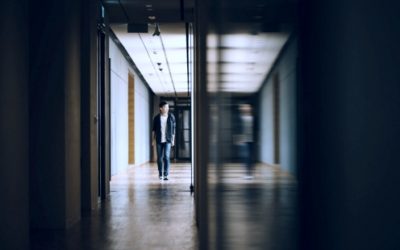 It's OK to ask for help, so who do you ask?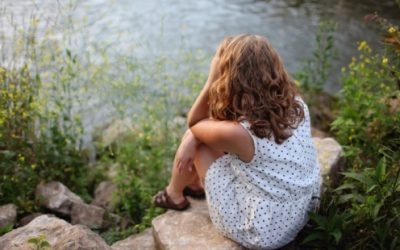 Stress is very common. Here's how to limit it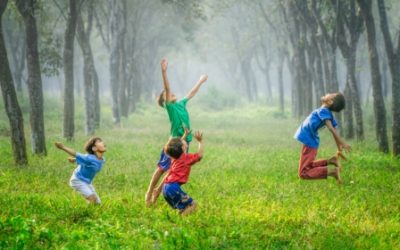 Wait, kids need MORE exercise than adults?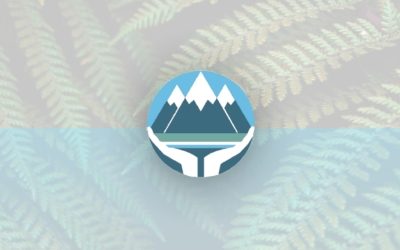 What to do when your child is being bullied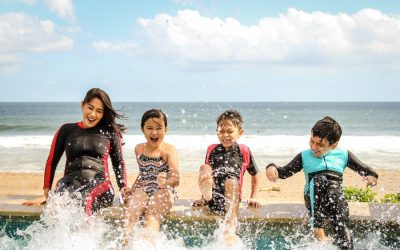 Zero doctor fees for under-14s
Showing 1-14 of 14 results, page 1 of 1.
Page last updated: 29 October 2018