The Executive Management Team is responsible for management matters of the district health board. The Executive Management Team reports directly to the Chief Executive Officer who in turn reports to the Chair of the District Health Board.
Meet the members of our Executive Management Team
David is Chief Executive of the West Coast and Canterbury District Health Boards – responsible for the health services for over 550,000 New Zealanders, and the leadership of over 10,500 direct employees and thousands more NGO health sector workers contracted by the DHBs.
He is a big picture thinker and has particular skills in leading change, and motivating and mobilising others to be part of the transformation. David is passionate about health and what's possible when people grasp the vision and work collectively for the greater good.
In 2011 David was awarded the highest standing award by the NZ Medical Association for exemplary leadership for the devastating earthquakes in Canterbury. In 2014 David was made a member of the NZ Order of Merit for services to health.
Originally from Canterbury, David has worked in both the private and public sectors, in NZ and the UK.
Contact details:
Personal Assistant to David Meates: 03 364-4110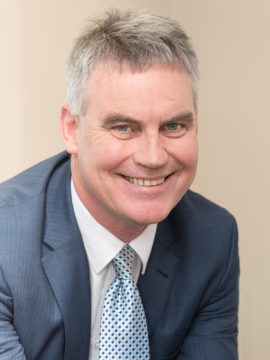 Philip is responsible for the health services provided by a DHB team of nearly 1000 staff from Karamea to Haast. He has senior management experience in the private and public sectors, developing and building teams that excel in achieving their objectives. Philip's experience in New Zealand and overseas, across diverse industries, provides him with a wealth of experience to support teams to look outside the box.
Philip is passionate about rural health care delivery and how the West Coast health system can lead the way in this area, providing consistent, high quality, person-centred care to the West Coast community.
Contact details: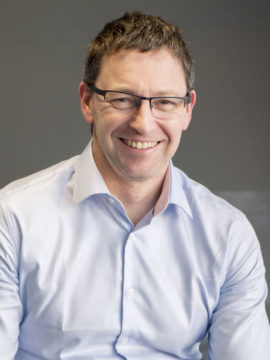 Carolyn leads the teams accountable for advising how best to invest the funding we receive from the Government, to promote and enhance the health and wellbeing of the West Coast population. Carolyn is the executive sponsor of HealthPathways, leads the analytical function and provides the DHB perspective on the Canterbury Clinical Network Leadership Team. She has an extensive background in service design and health funding, and has previously been a director of Pharmac and Chief Executive of a large Primary Health Organisation.
Contact details: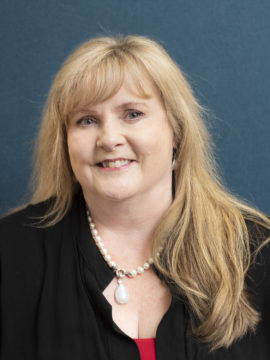 Michael is responsible for leading people strategy and building capability of our health system. Michael was previously Programme Director for West Coast DHB. Before working in health, Michael worked in leadership and capability building in industries including financial services, energy, manufacturing, and the public sector, with work experience in Asia, the Pacific, North America and New Zealand.
Contact details: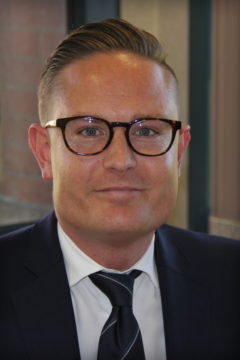 Gary is a former chair of Tumu Whakarae, the National Reference Group of Māori Managers within DHBs. His qualifications include a Degree in Business and Enterprise with distinction, a Diploma in Social and Community Work, a Post-Graduate Certificate in Social Welfare and a Certificate in Te Ataarangi Te Reo Māori. Gary is passionate about challenging the health system to deliver equitable outcomes for Māori, workforce development, and promoting cultural competencies in mainstream health systems. He is of Ngāi Tahu and Irish descent.
Contact details:
Justine oversees financial management and reporting. Her background is in the financial, banking and commercial sectors, including NZ Post, ASB Group Investments, and Westpac. Justine is a member of the New Zealand Charted Accountants Institute, the New Zealand Institute of Directors and chairs the National DHB CFO committee.
Contact details:
(PA to Chief Financial Manager): 03 769-7400, Ext 2457
03 769-7791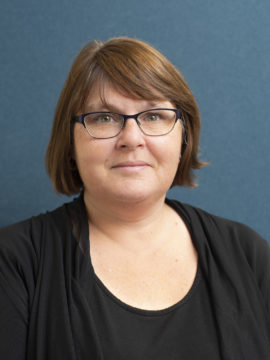 Stella is responsible implementing the Digital Strategy and leading the Information Services Group. She provides strategic leadership and governance to ensure current and future technology contributes to an integrated transalpine health system. Stella trained as a speech language therapist, and has worked in Allied Health leadership roles including Canterbury DHB Executive Director of Allied Health and President of the New Zealand Speech Language Therapists Association. She has held executive management positions in several DHBs, and has worked in the public health system, private practice, education and welfare.
Contact details:
(PA to Chief Financial Manager): 03 364-4159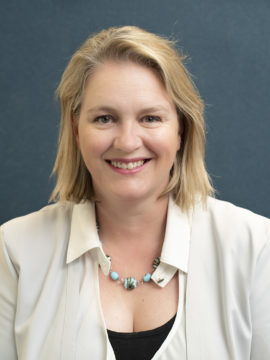 Karalyn is responsible for the Communications team, which interacts with the media and public, keeps staff informed of what's going on in the DHB, publishes newsletters and internal publications, and creates health campaigns. Karalyn has been in this role since 2011. Before that she was a senior advisor at the Ministry of Health. She has also worked at Hawke's Bay District Health Board and the office of the Minister of Health. She holds tertiary qualifications in marketing and is a member of the Public Relations Institute of New Zealand.
Contact details: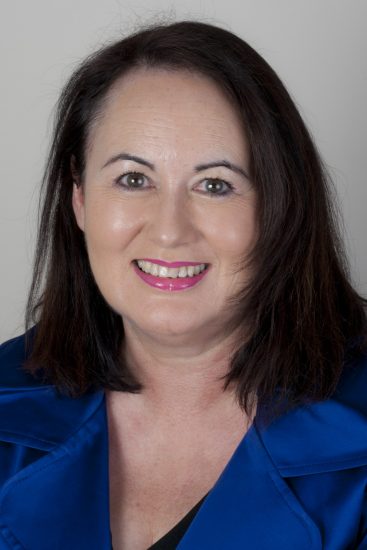 Jacqui joined the West Coast DHB leadership team in November 2018. She is a qualified occupational therapist, and was previously Chief Health Professions Officer for the Scottish Government.
Her experience spans the public and private healthcare systems in the UK, and includes clinical leadership positions, founding and running of her own business, and advising the World Health Organisation. In 2015 Jacqui was made a member of the Order of the British Empire (OBE) for services to healthcare and the health care professions.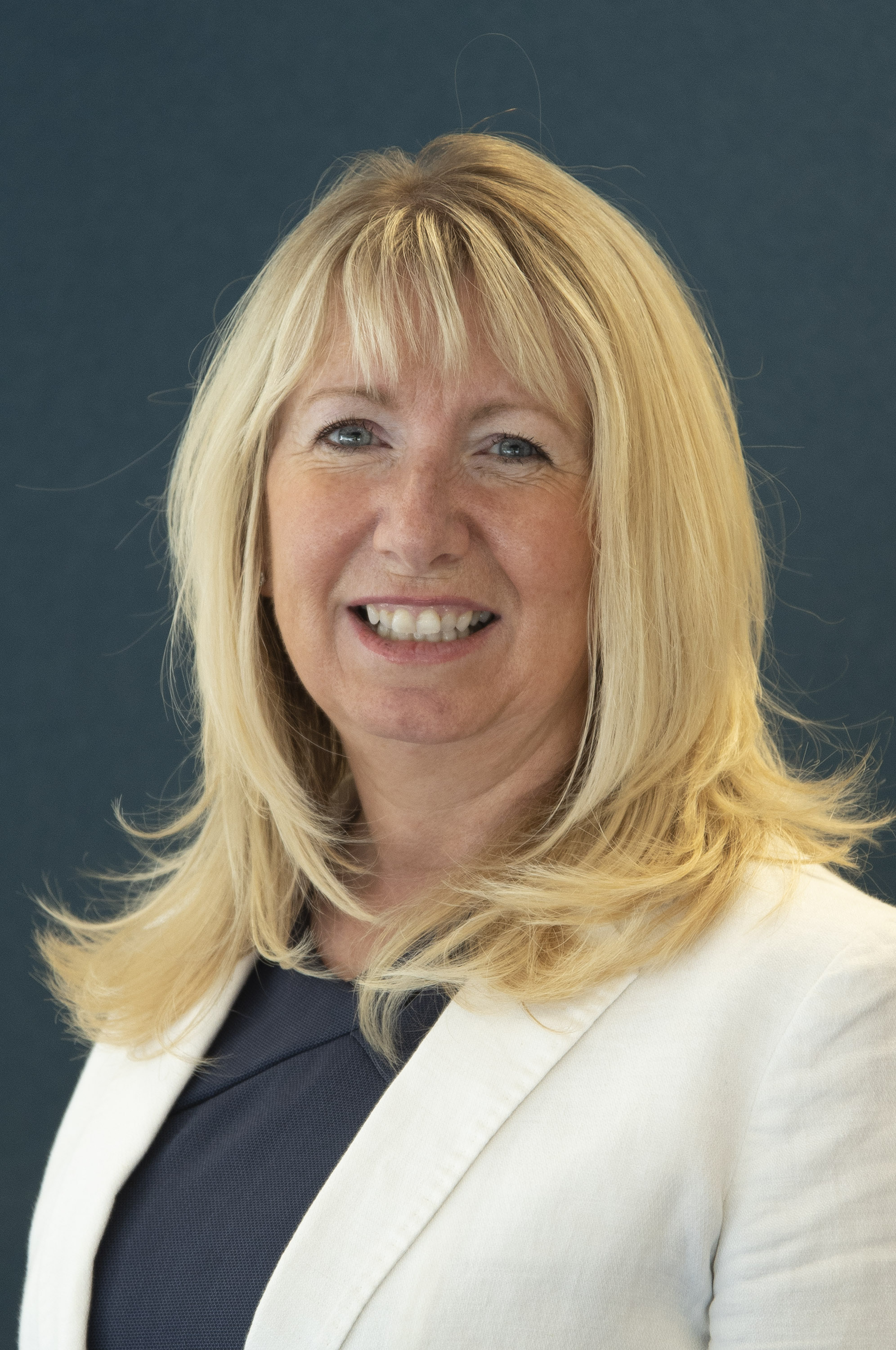 Page last updated: 18 March 2019