Māori and Pasifika health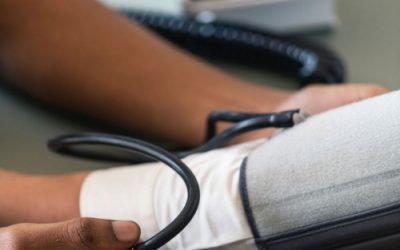 Community Māori health providers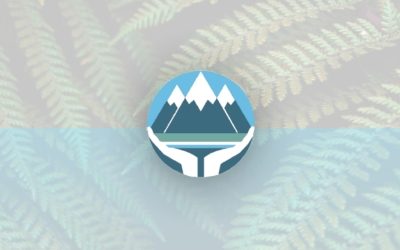 Did you know there are Māori health teams in hospital services?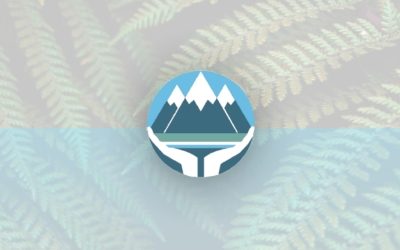 Help for children whose parents have a mental illness or addiction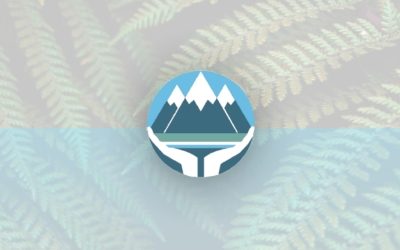 How to get a free B4 School Check for your child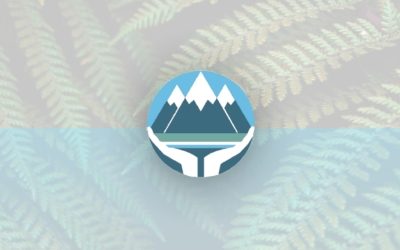 Is immunisation safe for children?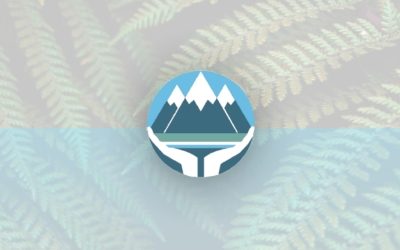 Older people can get depressed too. Find out how to manage it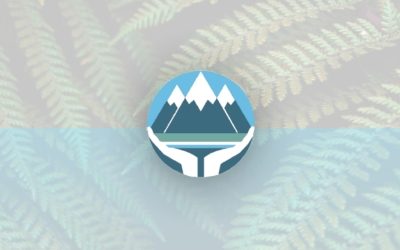 Serious injuries and disabilities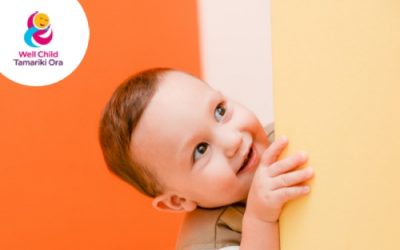 What is Well Child Tamariki Ora?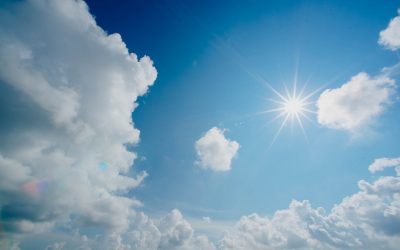 Work outdoors? Keep yourself safe from solar radiation
Showing 1-9 of 9 results, page 1 of 1.
Page last updated: 29 October 2018