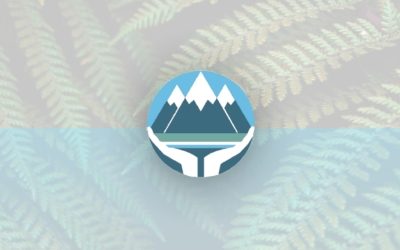 Are your medicines right for you? How to find out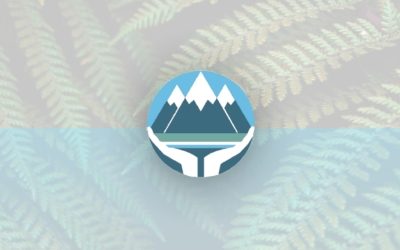 Everyday activities can be hard. Here's how to keep going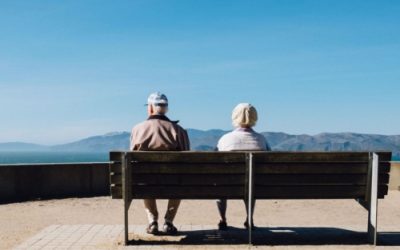 Find support to stay healthy and live comfortably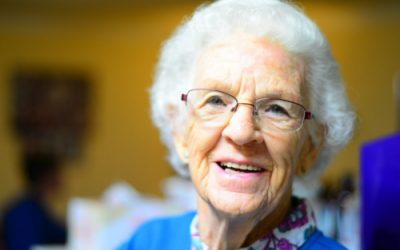 Help your older family members stay safe from falls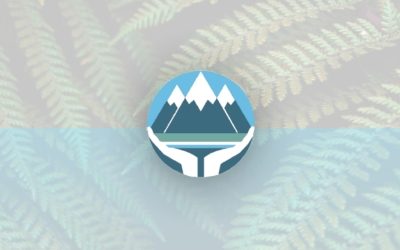 How to minimise the frustration of memory loss.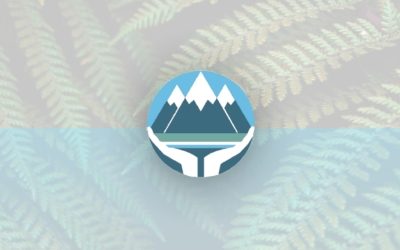 Older people can get depressed too. Find out how to manage it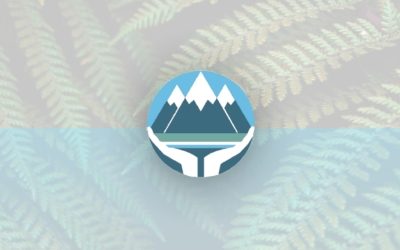 Rest homes & Retirement villages: make an informed choice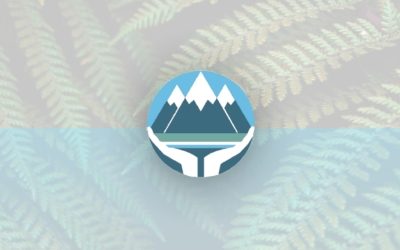 So you want to be a caregiver…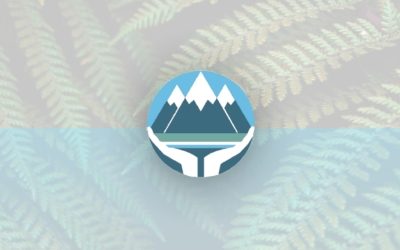 Support and services for older people on the West Coast
This is the most common injury for people 65 years and older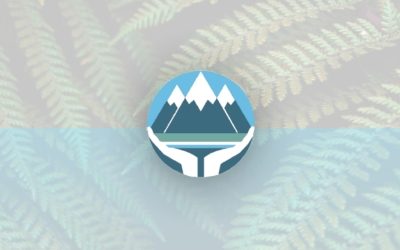 This one simple thing will help you live longer, happier, and healthier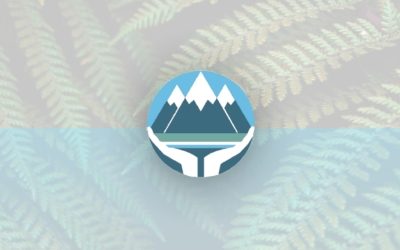 What's the difference between osteoarthritis and arthritis?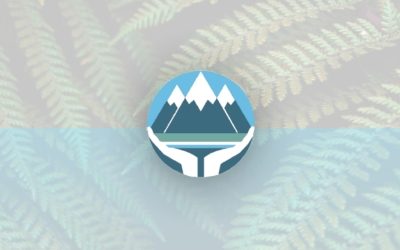 When collecting becomes hoarding. Is it a problem?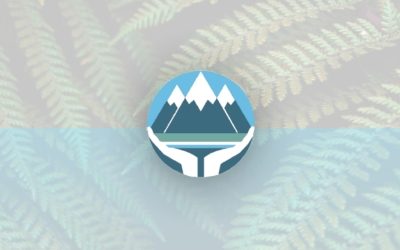 You can choose how you want to be treated at the end of your life. Here's how
Showing 1-14 of 14 results, page 1 of 1.
Page last updated: 29 October 2018